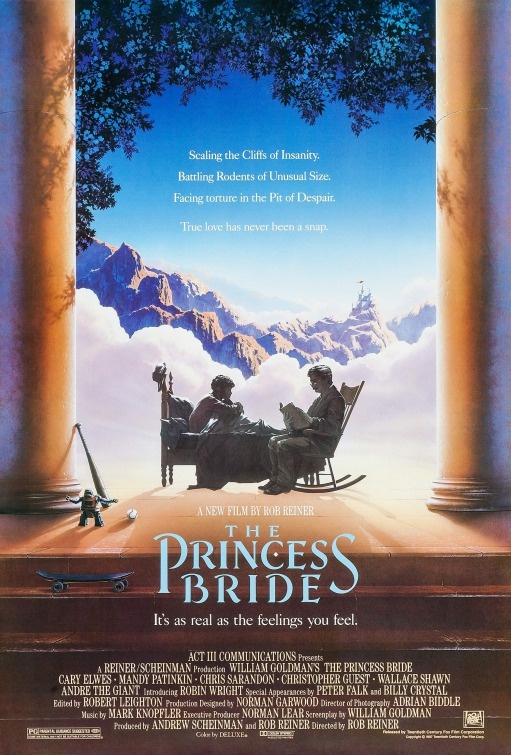 107.5 Beach Radio Presents

Reel 80's & 90's Classics Night!

The Princess Bride

Thursday, May 31st

A grandfather reads a story to his grandson about a beautiful young woman named Buttercup, who is kidnapped and held against her will in order to marry the detestable Prince Humperdinck. Her childhood sweetheart, Westley, embarks on a journey to save her.