American Graffiti

Presented by Sun Valley Cruise-In
Friday, July 20th

Genre: Comedy, Drama
Running Time: 110 min.
Tickets: $7



In this coming of age film, a group of teenage friends go an adventure one night after their high school graduation. Longtime buddies Curt (Richard Dreyfuss), Steve (Ron Howard), John (Paul Le Mat) and Terry "The Toad" (Charles Martin Smith) meet at a parking lot to hang out on the night before Curt is supposed to leave with Steve to start college in the northeastern United States.
The group splits into pairs, and each pair experiences different adventures throughout the night. Curt meets a mysterious blonde and spends the rest of the evening in pursuit of her. The night eventually comes to an end, but not without complications and unexpected turns.
Advanced Tickets now available at The Towne Cinema Box Office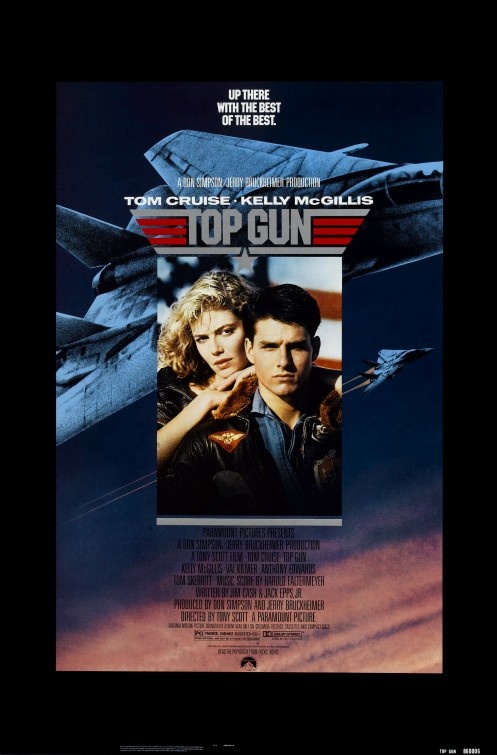 Beach Radio's Retro Reel Classics
Top Gun
Thursday, July 26th

Showtime: 7:00pm
Doors Open: 6:00pm
Genre: Action/Adventure, Drama
Running Time: 110 min.
Tickets: $8.00


Tom Cruise stars as Maverick, a talented training pilot in an elite U.S. school for fighter pilots. When he stumbles upon some MiG's over the Persian Gulf, and his wingman panics, Maverick cleverly talks him through the situation to safety. Consequently, he is moved up in rank and sent to the Top Gun Naval Flying School. There he has several conflicts with other students while trying to live up to his deceased father's reputation. Unable to cope with the death of his best friend, and fellow pilot, Goose (Anthony Edwards), Maverick contemplates dropping out, but follows through with his dream and ultimately becomes one of the "best of the best."