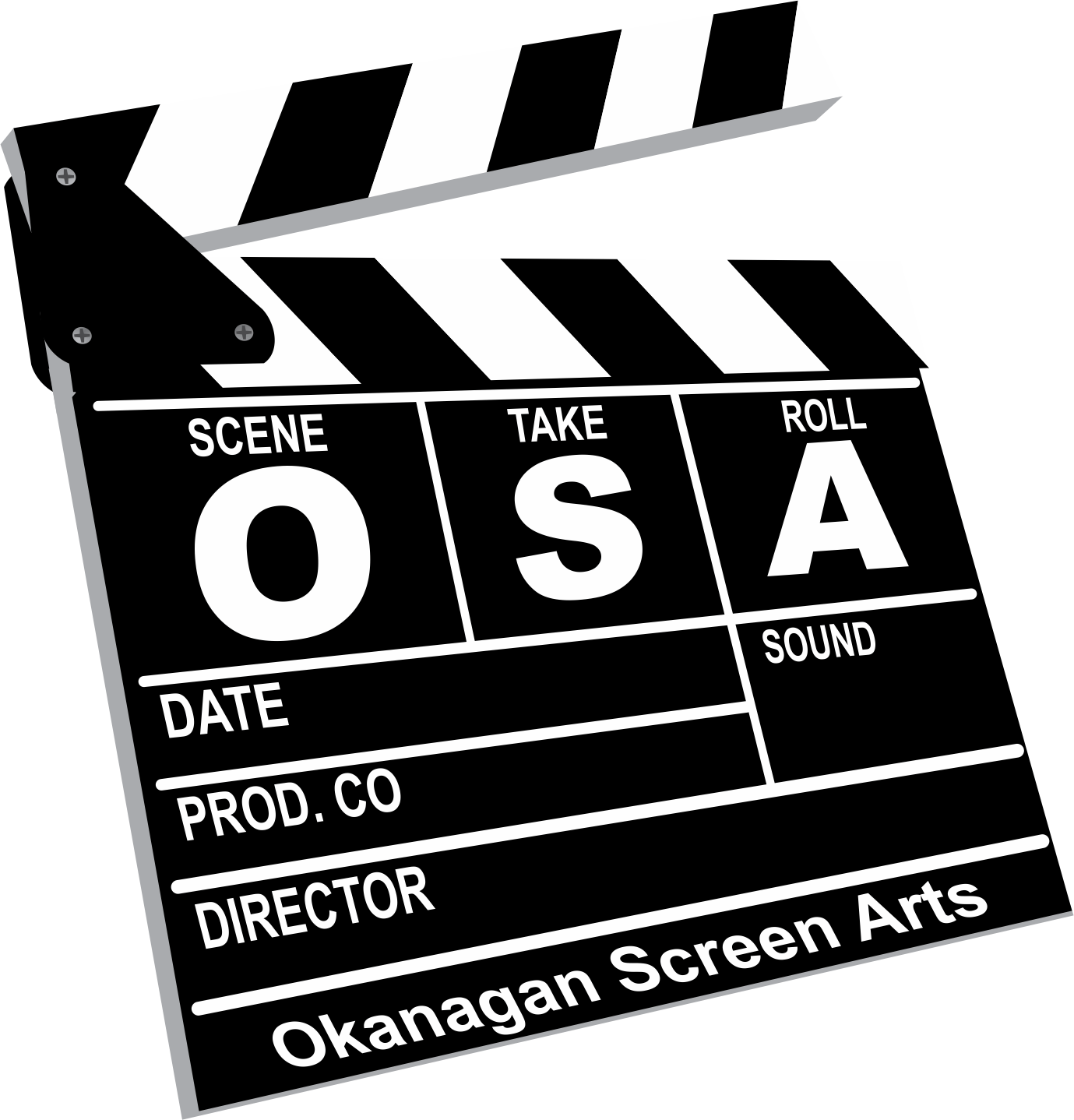 Every Monday evening, we host a special movie night at Vernon's wonderfully classic Towne Cinema. The film is often from a new director operating outside the Hollywood studio system but we also screen classics featuring iconic directors or actors.
Tickets - members $6 non-members $8 - debit/credit card accepted
Wine Bar $5 - cash only
We are a not for profit society with an open membership, and each year we sponsor a bursary for a local student pursuing post secondary education in the Arts.
Advanced tickets on sale one week before the show at The Vernon Towne Cinema box office and Expressions of Time.
THE SEAGULL
September 24th
Director: Michael Mayer
Genre: Drama

Run time: 98 min.
Rating: PG
Showtimes: 5:15 & 7:45


An aging actress named Irina Arkidana (
Annette Bening
) goes each summer for visits to her brother Sorin's (
Brian Dennehy
) country estate. On one occasion, she brings Boris Trigorin (
Corey Stoll
), a successful novelist, with her.
Nina (Saoirse Ronin), a young girl from a neighboring estate who wants to be an actress herself, falls for Trigorin, ignoring Irina's aspiring playwright son Konstantin (Billy Howle), who is in love with her. Despondent because Nina can't return his love and because his mother has rejected and mocked him for years, Konstantin is suicidal, while Trigorin toys with Nina's affections.
Based on the play by Anton Chekhov.


MCQUEEN
October 1st
Director: Peter Ettedgui, Ian Bonhôte
Genre: Documentary

Run time: 111 min.
Rating: 14A
Showtimes: 5:15 & 7:45


A personal look at the extraordinary life, career and artistry of designer Alexander McQueen. Through exclusive interviews with his closest friends and family, recovered archives, exquisite visuals and music, McQueen is an authentic celebration and thrilling portrait of an inspired yet tortured fashion visionary.
EIGHTH GRADE
October 8th
Director: Bo Burnham
Genre: Comedy, Drama

Run time: 93 min.
Rating: 14A
Showtimes: 5:15 & 7:45


Kayla (
Elsie Fisher
) has an online blog in which she tries to help other kids like herself navigate the social ins and outs of being a teen. She advises other kids to face their fears and let other people know the "real you."
However, that's easier said than done, even for Kayla, who is mortified when she's labeled the "most quiet" of her eighth grade class. She considers herself funny, cool and talkative, although she admits she doesn't talk a lot at school. While trying to bond with other girls, she finds their attention is so far into their cell phones that they don't even hear her.
She has a great dad, but she finds him embarrassing, so she limits communication with him, hoping instead to be accepted by the kids at school. Even though eighth grade can be hard, she looks forward to next year, when she'll be starting high school.
For more information on the Okanagan Screen Arts Society, memberships, and their upcoming shows visit their website.