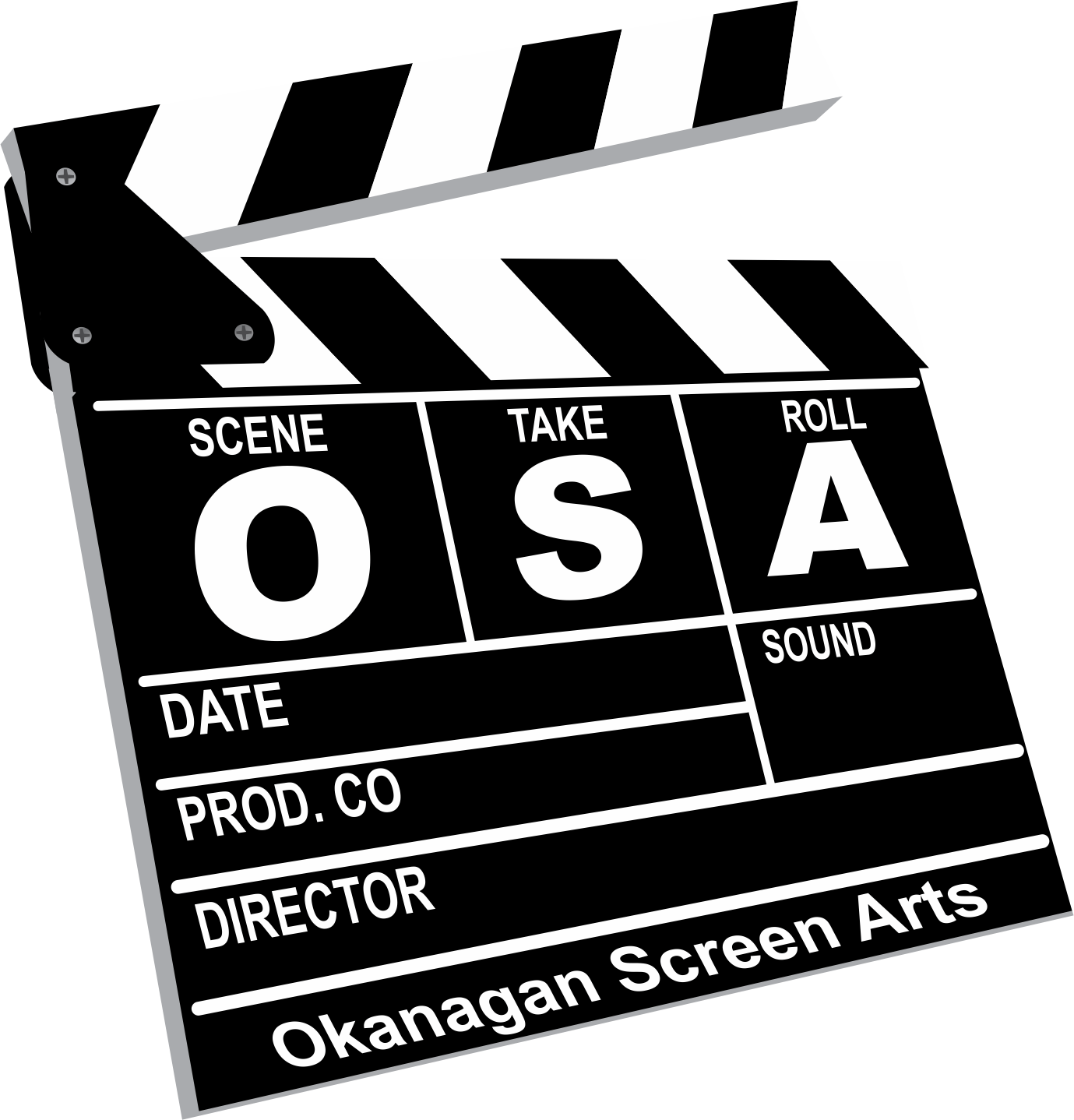 Every Monday evening, we host a special movie night at Vernon's wonderfully classic Towne Cinema. The film is often from a new director operating outside the Hollywood studio system but we also screen classics featuring iconic directors or actors.
Tickets - members $6 non-members $8 - debit/credit card accepted
Wine Bar $5 - cash only
We are a not for profit society with an open membership, and each year we sponsor a bursary for a local student pursuing post secondary education in the Arts.
Advanced tickets on sale one week before the show at The Vernon Towne Cinema box office and Expressions of Time.
HOTEL MUMBAI
May 20th
Director: Anthony Maras
Genre: Drama, Thriller

Run time: 125 min.

Rating: 14A
Showtimes: 5:15 & 7:45
On November 26, 2008, Arjun (Dev Patel) leaves his wife and child as he makes his way to Mumbai, where he works at the majestic Taj Mahal Palace Hotel.

Soon after, the Indian city is rocked by a wave of devastating terror attacks, throwing the bustling metropolis into chaos.

In the heart of the city's tourist district, Jihadist terrorists are responsible for multiple bombings as armed gunmen make their way through the city, destroying everything in sight and shooting down innocent people. They force their way into the prestigious Mumbai hotel, where up to 1,000 guests and 500 staff members are taken hostage.

With local police unprepared for such a threat, the only hope the hostages have is in themselves. They must work together to escape the terrorists, and survive a desperate struggle for their lives.

RAMEN SHOP
May 27th
Director: Eric Khoo
Genre: Drama

Run time: 89 min.

Rating: 14A
Showtimes: 5:15 & 7:45
Masato, a young ramen chef, leaves his hometown in Japan to embark on a culinary journey to Singapore to find the truth about his past. He uncovers a lot more than family secrets and delicious recipes.

BOY ERASED
June 3rd
Director: Joel Edgerton
Genre: Drama

Run time: 115 min.

Rating: 14A
Showtimes: 5:15 & 7:45
Jared (Lucas Hedges) is the teenage son of a Baptist minister (Russell Crowe) in a small American town. Although his mother (Nicole Kidman) loves him unconditionally, his father tells Jared he'll have to disown him when the teen admits he's attracted to men.

His mother takes him to a church-run gay conversion program, where they teach the patients that no one is born a homosexual, that it's a choice. He's told that God will not love him the way that he is. However, Jared has a hard time trying to wrap his head around these ideas.

For more information on the Okanagan Screen Arts Society, memberships, and their upcoming shows visit their website.