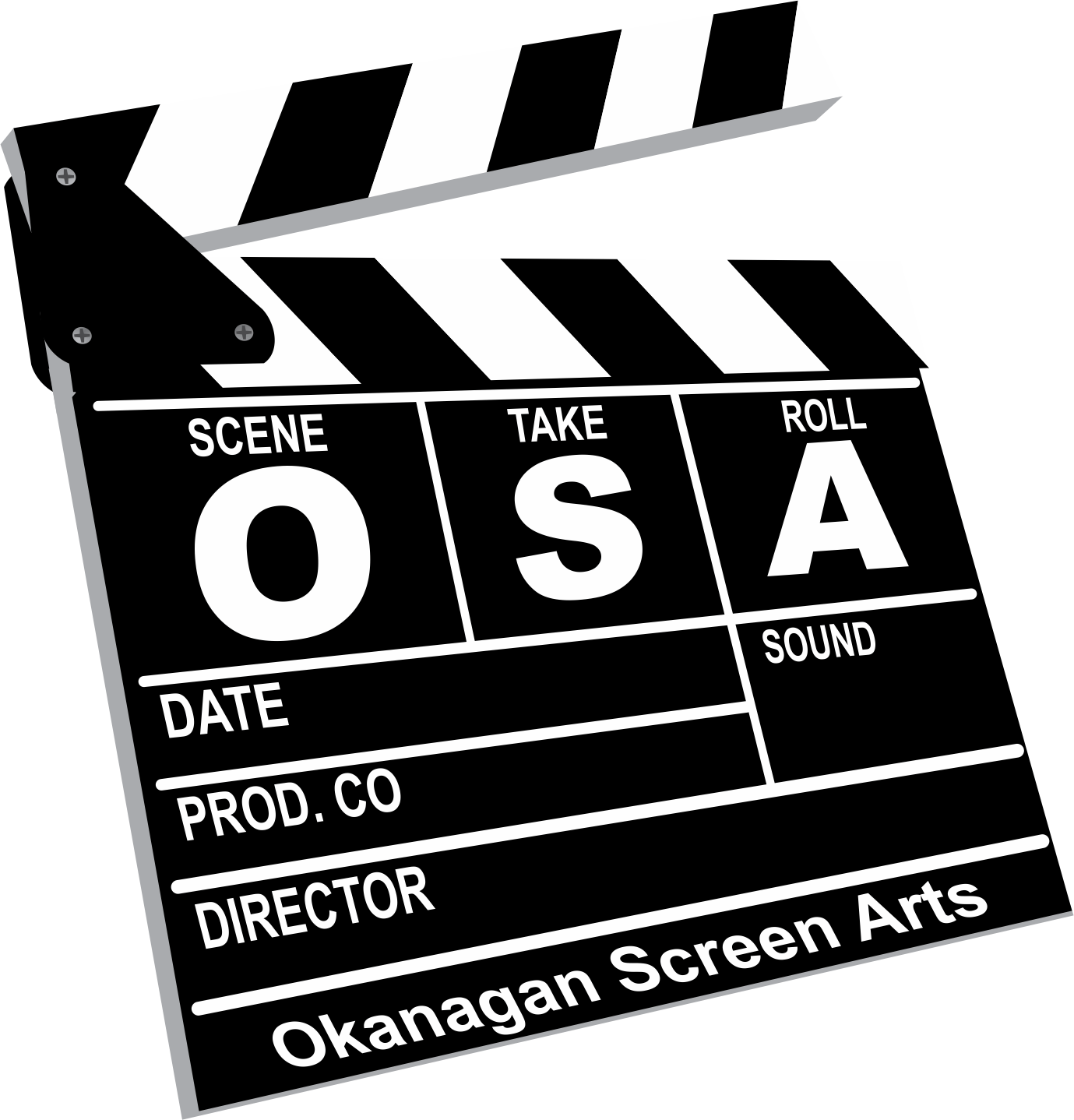 Every second Monday evening, we host a special movie night at Vernon's wonderfully classic Towne Cinema. The film is often from a new director operating outside the Hollywood studio system but we also screen classics featuring iconic directors or actors.
Tickets - members $6 non-members $8 - debit/credit card accepted
Wine Bar $5 - cash only
We are a not for profit society with an open membership, and each year we sponsor a bursary for a local student pursuing post secondary education in the Arts.
Advanced tickets on sale one week before the show at The Vernon Towne Cinema box office and The Bean Scene.


MEDITATION PARK
May 28th


Director: Mina Shum
Genre: Drama
Run time: 94 min.
Rating: G
Showtimes: 5:15 & 7:45
Maria Wang (Cheng Pei Pei), 60, reveres her workaholic accountant husband, Bing (Tzi Ma). For his 65th birthday, Maria is throwing him a big birthday party, and has invited their grown daughter Ava (Sandra Oh), but not their son Charles, because Bing has disowned him and she has respected his insistence that she also not speak to their son.
However, while preparing for the party, Maria is tidying up and finds an orange g-string thong in the pocket of Bing's jacket. Shocked, Maria begins to realize Bing may not be the perfect person she believes him to be. After 40 years of listening to and obeying Bing, Maria has no money of her own or any way to get a job. To get money to follow him around in order to find out the truth, she embarks on a journey of self-discovery by engaging with the world around her, something Bing has always discouraged, and finds a way to make a little cash.
Canadian Connection: Filmed in Vancouver. Director Mina Shum was raised in Vancouver and most of the cast members are Canadian.


THE DEATH OF STALIN
June 11th

Director: Armando Iannucci
Genre: Comedy

Run time: 106 min.
Rating: 14A
Showtimes: 5:15 & 7:45


The one-liners fly as fast as political fortunes fall in this uproarious, wickedly irreverent satire from
Armando Iannucci
.
Moscow, 1953: when tyrannical dictator Joseph Stalin (Adrian McLoughlin) drops dead, his parasitic cronies square off in a frantic power struggle to be the next Soviet leader. Among the contenders are the dweeby Georgy Malenkov (Jeffrey Tambor), the wily Nikita Khrushchev (Steve Buscemi), and the sadistic secret police chief Lavrentiy Beria (Simon Russell Beale).
But as they bumble, brawl, and backstab their way to the top, just who is running the government? Combining palace intrigue with rapid-fire farce, this audacious comedy is a bitingly funny takedown of bureaucratic dysfunction performed to the hilt by a sparkling ensemble cast.
Based on the comic book The Death of Stalin by Fabien Nury and Thierry Robin.


INDIAN HORSE

June 25th


Director: Stephen Campanelli
Genre: Drama
Run time: 100 min.
Rating: 14A

Showtimes: 5:15 & 7:45
Ontario, late 1950s. Young Native Canadian Saul Indian Horse (Sladen Peltier) is forcibly taken away from his loving Ojibway family at the age of seven and enrolled at a church-run residential school. At the strict and oppressive school, Saul is not allowed to speak his native language and all evidence of his indigenous heritage is removed. He experiences terrible abuse at the hands of the people who are supposed to take care of the children.
In spite of his harsh surroundings, Saul (Forrest Goodluck) develops an infinity for Canada's favorite sport — hockey. Not only does he secretly learn to play the game, but it quickly becomes clear that he has a rare talent for the sport. His talent is what gets him out of the miserable school and into a Northern Ontario native league, followed by a stint in the pro hockey league. But as an adult, Saul (Ajuawak Kapashesit) can't forget his painful past, which threatens to derail his promising career and future. In order to keep on the right path, Saul draws on the spirit of his ancestors to begin the process of healing.
Based on Richard Wagamese's award-winning novel, Indian Horse.
For more information on the Okanagan Screen Arts Society, memberships, and their upcoming shows visit their website.