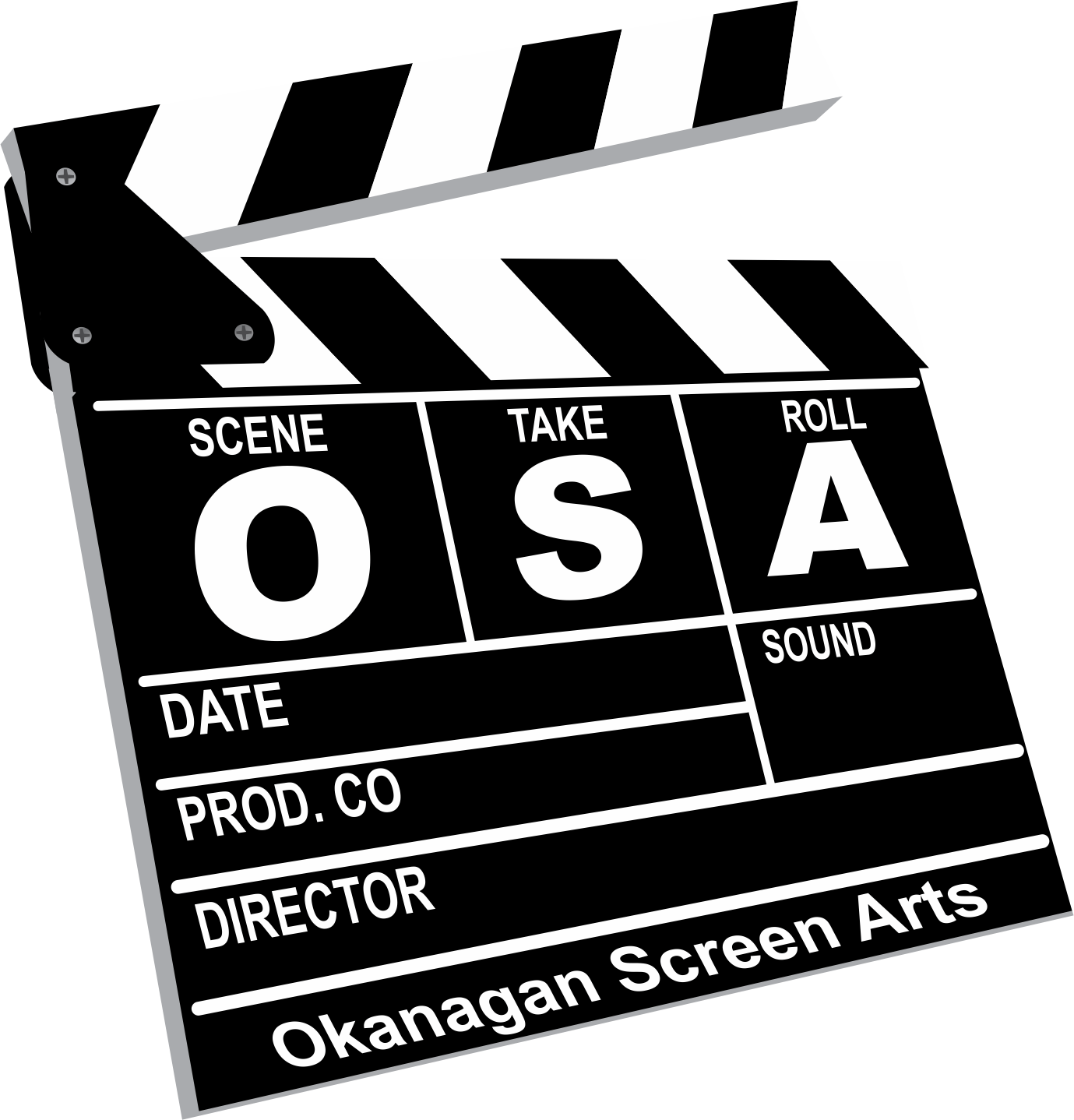 Every Monday evening, we host a special movie night at Vernon's wonderfully classic Towne Cinema. The film is often from a new director operating outside the Hollywood studio system but we also screen classics featuring iconic directors or actors.
Tickets - members $6 non-members $8 - debit/credit card accepted
Wine Bar $5 - cash only
We are a not for profit society with an open membership, and each year we sponsor a bursary for a local student pursuing post secondary education in the Arts.
Advanced tickets on sale one week before the show at The Vernon Towne Cinema box office and Expressions of Time.
ASK DR. RUTH
August 19th
Director: Ryan White
Genre: Documentary

Run time: 100 min.

Rating: 14A
Showtimes: 5:15 & 7:45
The incredible life of Dr. Ruth Westheimer, a Holocaust survivor who became America's most famous sex therapist. With her diminutive frame, thick German accent, and uninhibited approach to sex therapy and education, Dr. Ruth transformed the conversation around sexuality.
As she approaches her 90th birthday and shows no signs of slowing down, Dr. Ruth revisits her painful past and unlikely path to a career at the forefront of the sexual revolution.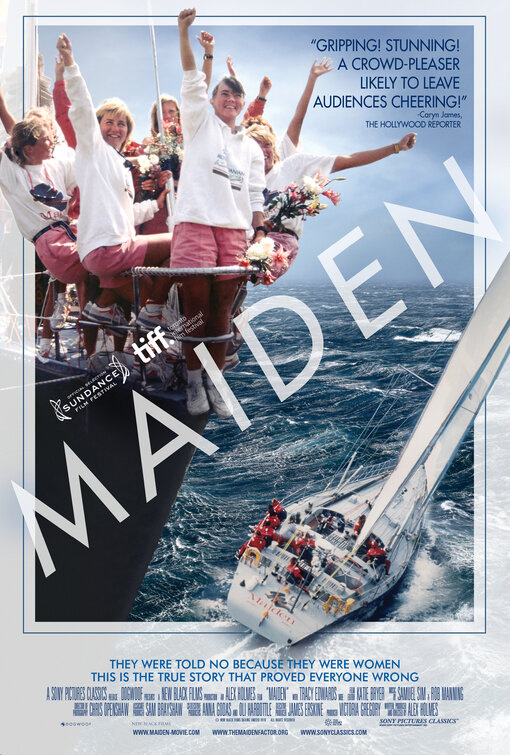 MAIDEN
August 26th
Director: Alex Holmes
Genre: Docutainment

Run time: 97 min.

Rating: PG
Showtimes: 5:15 & 7:45
The incredible, against-all-odds story of sailor Tracy Edwards, 24, who skippered the first all-female international crew in the 1989 Whitbread Round the World Yacht Race.
In 1989, the concept of an all-female crew was inconceivable to the male-dominated world of open-ocean yacht racing. Members of the press were betting the women would fail. Sponsors balked, worrying that the crew might die in their attempt, which would bring bad publicity. Edwards refused to give up – she remortgaged her home and bought a secondhand boat that the crew refurbished themselves. She finally secured sponsorship through Jordan's King Hussein.
By the time the crew and their Maiden yacht returned to the starting point in Southampton, England, after 32,000 miles of global racing, the sailing world and British nation were in shock. Edwards was given the 1990 Yachtsman of the Year Award, the first woman to
receive the accolade, and was named a Member of the British Empire.
THE PUBLIC
September 2nd
Director: Emilio Estevez
Genre: Drama

Run time: 122 min.

Rating: PG
Showtimes: 5:15 & 7:45
An unusually bitter Arctic blast makes its way to downtown Cincinnati and the front doors of the public library. Many of the library patrons are homeless, mentally ill and marginalized, and the exhausted and overwhelmed staff of librarians often act as "de-facto social workers" and care for those regular patrons.
At odds with library officials over how to handle the extreme weather event, the patrons turn the building into a homeless shelter for the night by staging an "Occupy" sit in. What begins as an act of civil disobedience becomes a stand-off with police and a rush-to-judgment media constantly speculating about what's really happening inside the building.
For more information on the Okanagan Screen Arts Society, memberships, and their upcoming shows visit their website.