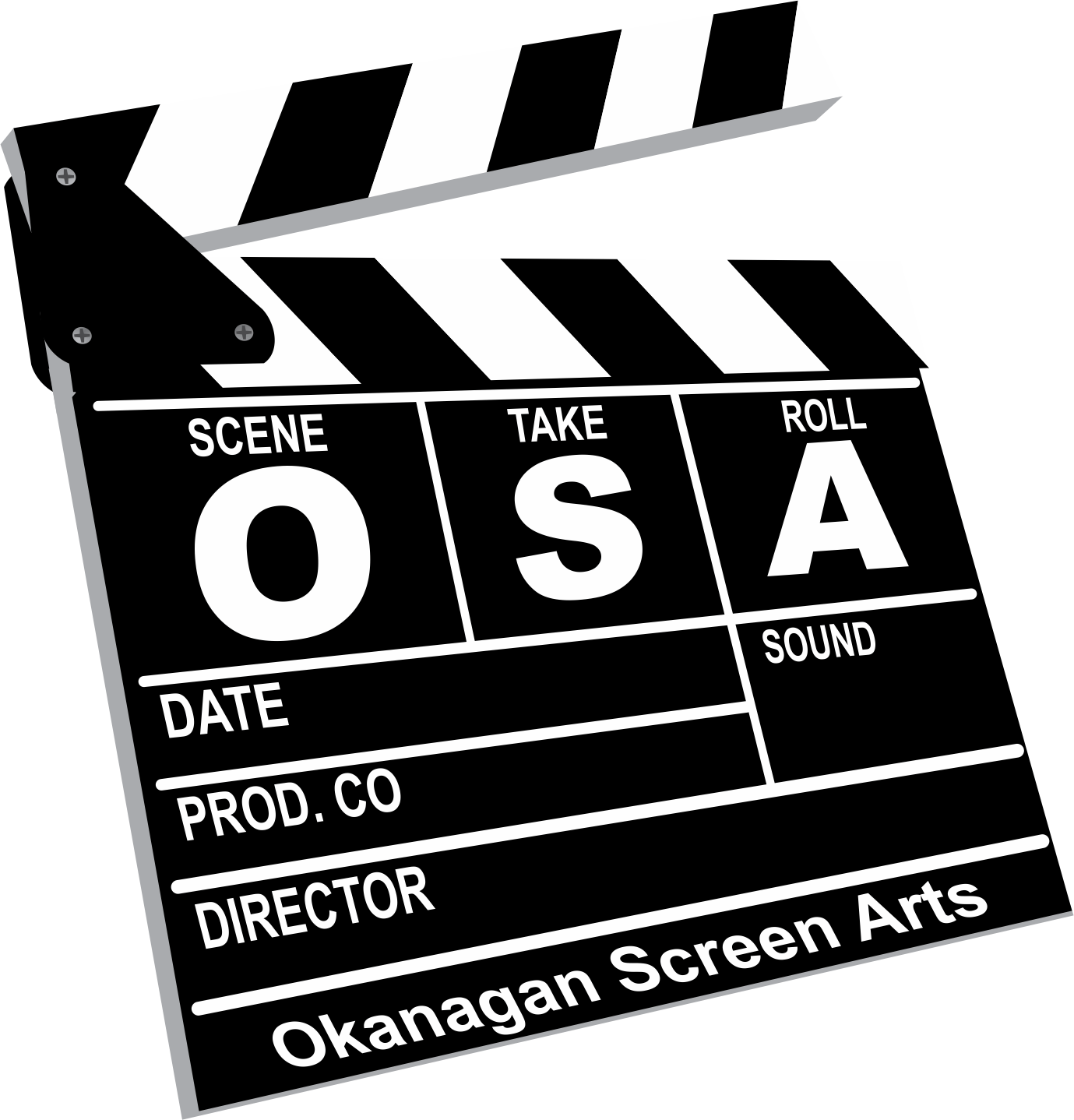 Every second Monday evening, we host a special movie night at Vernon's wonderfully classic Towne Cinema. The film is often from a new director operating outside the Hollywood studio system but we also screen classics featuring iconic directors or actors.
Tickets - members $6 non-members $8 - debit/credit card accepted
Wine Bar $5 - cash only
We are a not for profit society with an open membership, and each year we sponsor a bursary for a local student pursuing post secondary education in the Arts.
Advanced tickets on sale one week before the show at The Vernon Towne Cinema box office.


VICEROY'S HOUSE
July 23rd
Director: Gurinder Chadha
Genre: Drama

Run time: 106 min.
Rating: PG
Showtimes: 5:15 & 7:45


Viceroy's House in Delhi was once the home where the British rulers of India lived. After 300 years, in 1947, the British rule in India was coming to an end.

For six months in 1947, Lord Louis Mountbatten (Hugh Bonneville), great grandson of Queen Victoria and the last Viceroy, was tasked with handing India back to its people. Mountbatten lived in the upstairs of the home with his wife and daughter; downstairs lived their 500 Hindu, Muslim and Sikh servants.

As the political elite - Nehru, Jinnah and Gandhi - converged on the House to go over the details over the birth of independent India, conflict erupted. A decision was taken to divide the country and create a new Muslim homeland: Pakistan. It was a decision whose consequences reverberate to this day.
MADAME
July 30th
Director: Amanda Sthers
Run time: 91 min.
Rating: PG
Showtimes: 5:15 & 7:45


Wealthy Anne Fredericks (
Toni Collette
) and her husband, Bob (
Harvey Keitel
), decide to throw a lavish dinner at their manor house in Paris for 12 of their sophisticated friends. When Anne realizes there are 13 place settings, she finds to her dismay that Bob invited his son at the last minute. Because having 13 to dinner is incredibly bad luck, she has to add a woman to the guest list. With no time to spare, Anne convinces her maid, Maria (
Rossy de Palma
), who reluctantly agrees to pretend to be a guest.
When one of their guests, David Morgan (Michael Smiley), takes a shine to Maria, Anne is aghast, especially when it develops into a relationship. Overjoyed at the turn her life has taken, Maria couldn't be happier, while Anne wonders if she should let David know that in fact, he's dating the maid.


ON CHESIL BEACH

August 6th


Director: Dominic Cooke
Genre: Drama, Romance
Run time: 110 min.
Rating: 14A

Showtimes: 5:15 & 7:45
In the early 1960s, Florence Ponting (Saoirse Ronan) and Edward Mayhew (Billy Howle), meet and fall in love, despite the differences in their backgrounds.

Florence is a talented violinist from a well-to-do family, while Edward, although a university graduate with a degree in history, is from a family of more modest means. His mother (Anne-Marie Duff) has a brain injury from an accident and behaves erratically. However, after Edward meets Florence, the young woman's presence has a calming effect on Edward's family and his father suggests to Edward that he should marry her.

The two young lovers do marry, and honeymoon at a seaside hotel on Chesil Beach in Dorset. However, on their wedding night, things go terribly wrong.

Based on the novella On Chesil Beach by Ian McEwan, whose novel Atonement was previously made into an Oscar-winning movie starring Saoirse Ronan.
For more information on the Okanagan Screen Arts Society, memberships, and their upcoming shows visit their website.