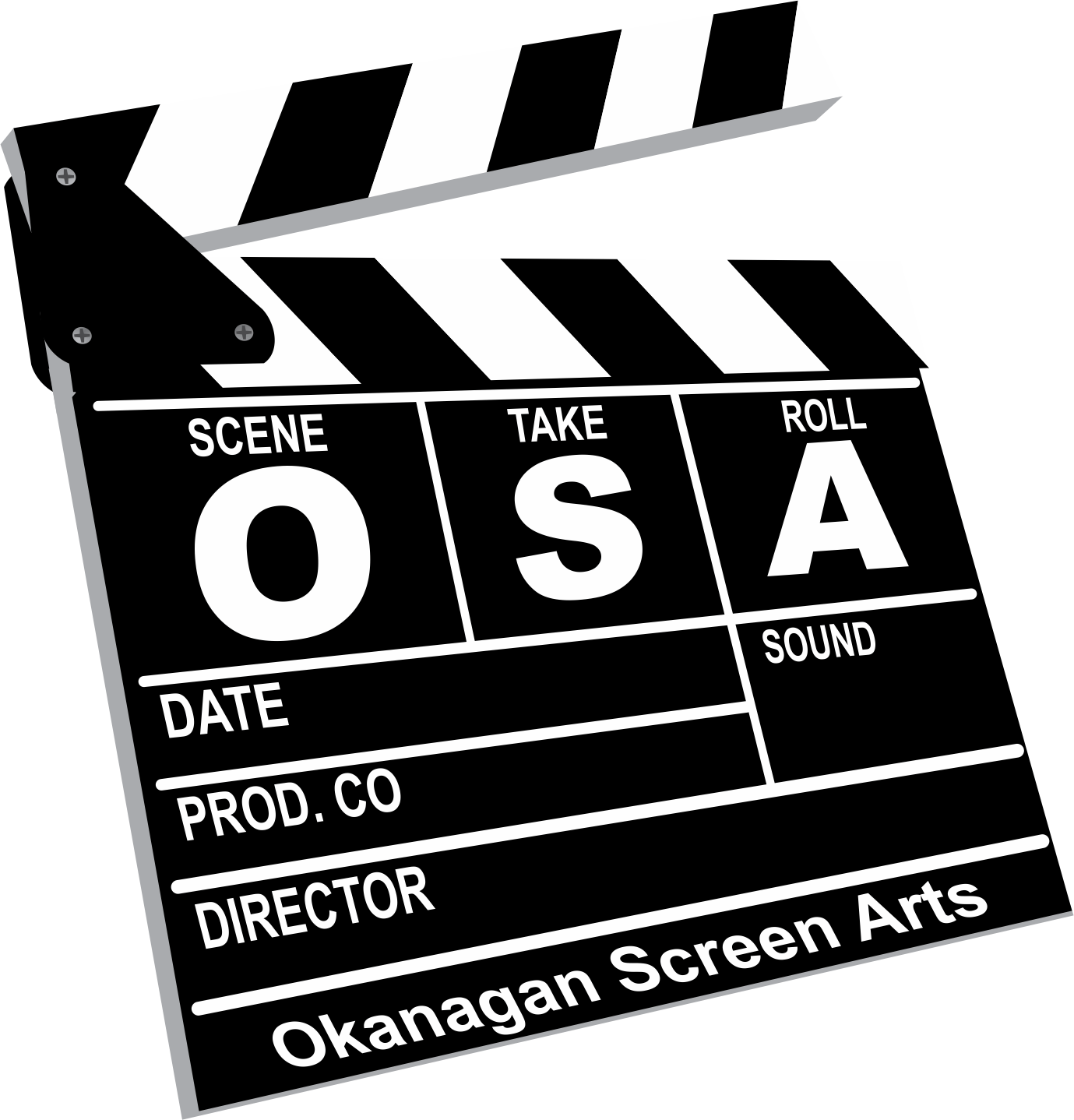 Each and every Monday evening, the Okanagan Screen Arts Society host a special movie night at Vernon's wonderfully classic Towne Cinema. The film is often from a new director operating outside the Hollywood studio system but they also screen classics featuring iconic directors or actors.
Tickets - members $6 non-members $8 - debit/credit card accepted
Wine Bar $5 - cash only
The Okanagan Screen Arts Society is a not for profit society with an open membership, and each year they sponsor a bursary for a local student pursuing post secondary education in the Arts.
Advanced tickets on sale one week before the show at The Vernon Towne Cinema box office and Expressions of Time.
THE ASSISTANT
March 16th
Director: Kitty Green
Genre: Drama

Run time: 87 min.

Rating: PG
Showtimes: 5:15 & 7:45
Jane (Julia Garner), a relatively new hire who's working as an assistant for a powerful executive, slowly discovers the extent of the man's abuse.
The toxic workplace infects everyone around her, including two male assistants (Noah Robbins, Jon Orsini) who help Jane write an apology email when the boss is outraged after Jane doesn't adequately lie to his wife about where he is and what's he's doing. As she discovers more and more about her boss, such as an earring left behind in his office and a comment from one of the men about how no one should ever sit on the office couch, Jane decides to visit the company HR department to discuss what to do about her boss's actions.
THE FAREWELL
March 23rd
Director: Lulu Wang
Genre: Comedy, Drama

Run time: 98 min.

Rating:
Showtimes: 5:15 & 7:45
After learning their beloved matriarch Nai-Nai has terminal lung cancer, a family opts not to tell her about the diagnosis, instead scheduling an impromptu wedding-reunion back in China. Headstrong and emotional writer Billi (Awkafina) rebels against her parents' directive to stay in New York and joins the family as they awkwardly attempt to rekindle old bonds, throw together a wedding that only grandma is actually looking forward to, and surreptitiously say their goodbyes.

THE SOUVENIR
March 30th
Director: Joanna Hogg
Genre: Drama, Romance

Run time: 119 min.

Rating: 14A
Showtimes: 5:15 & 7:45
Shy but ambitious film student Julie (Honor Swinton Byrne) begins to find her voice as an artist while navigating a turbulent courtship with the charismatic but untrustworthy Anthony (Tom Burke). She defies her protective mother (Tilda Swinton) and concerned friends as she slips deeper and deeper into an intense, emotionally fraught relationship.
When enough is enough, Julie begins to stand up for herself when their complicated relationship begins to spiral into one of conflict and comes dangerously close to destroying her dreams.
For more information on the Okanagan Screen Arts Society, memberships, and their upcoming shows visit their website.