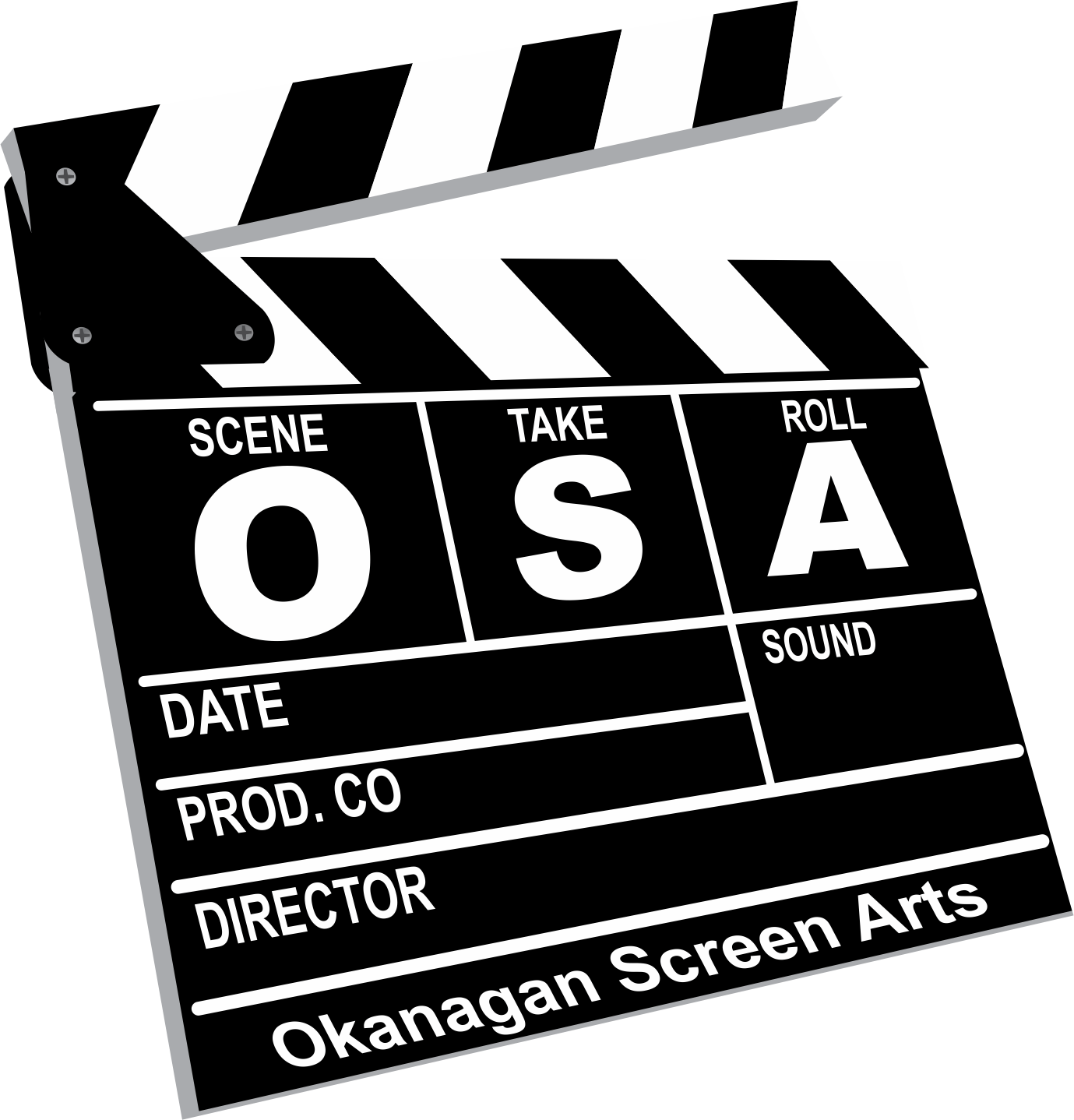 Every Monday evening, we host a special movie night at Vernon's wonderfully classic Towne Cinema. The film is often from a new director operating outside the Hollywood studio system but we also screen classics featuring iconic directors or actors.
Tickets - members $6 non-members $8 - debit/credit card accepted
Wine Bar $5 - cash only
We are a not for profit society with an open membership, and each year we sponsor a bursary for a local student pursuing post secondary education in the Arts.
Advanced tickets on sale one week before the show at The Vernon Towne Cinema box office and Expressions of Time.
BEL CANTO
March 25th
Director: Paul Weitz
Genre: Drama

Run time: 102 min.

Rating: 14A
Showtimes: 5:15 & 7:45
Roxane Coss (Julianne Moore), a famous American soprano, travels to South America to give a private concert at the birthday party of rich Japanese industrialist Katsumi Hosokawa (Ken Watanabe).

Just as a handsome gathering of local dignitaries convenes at Vice-President Ruben Ochoa's mansion, including French Ambassador Thibault (Christopher Lambert) and his wife, Hosokawa's faithful translator Gen (Ryo Kase), and Russian trade delegate Fyorodov (Olek Krupa), the house is taken over by guerrillas demanding the release of their imprisoned comrades. Their only contact with the outside world is through Red Cross negotiator Messner (Sebastian Koch).

THE HAPPY PRINCE
April 8th
Director: Rupert Everett
Genre: Drama

Run time: 105 min.

Rating: PG
Showtimes: 5:15 & 7:45
Following his release from prison after being convicted for "gross indecency" as a result of his affair with Lord Alfred Douglas, celebrated author Oscar Wilde (Rupert Everett) moves to Paris, where he grooms a street boy to be his next lover.

This great man of letters, once one of the most famous authors in England, is now practically penniless, but can still count on his faithful friends, fellow author Reggie Turner (Colin Firth) and journalist Robbie Ross (Edwin Thomas), who provide him with financial and emotional support. As Oscar lies on his death bed, the past comes flooding back to him, transporting him to his earlier years.
WALKING THE CAMINO
April 1st
Director: Lydia B. Smith
Genre: Docutainment

Run time: 84 min.

Rating: G
Showtimes: 5:15 & 7:45
Six strangers from diverse walks of life attempt "The Camino de Santiago," the ancient 500-mile pilgrimage across Northern Spain. Driven by an inexplicable calling and a grand sense of adventure, each pilgrim throws themselves heart-and-soul into their physical trek to Santiago, and their personal journey to themselves.
For more information on the Okanagan Screen Arts Society, memberships, and their upcoming shows visit their website.